Welcome to the Es-Key Multiplexing System website.
Currently, there are thousands of Es-Key Multiplex systems in service across a variety of applications. Our commitment to first-rate customer service and advanced design innovations will help lead your industry into the new century. From vehicle components to technologically advanced electronic control systems, our products cover a wide range of needs both now and in the future.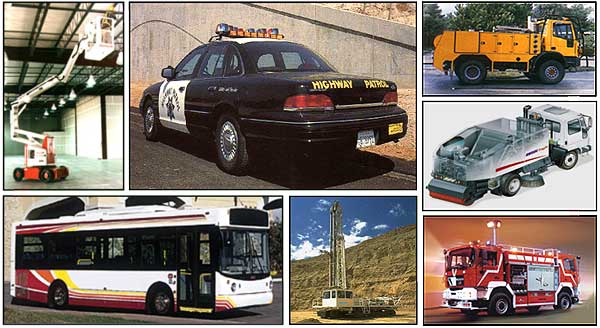 Thanks for visiting our website, we welcome your questions and comments.

www.es-key.com www.es-key.com www.es-key.com www.es-key.com www.es-key.com www.es-key.com